Ready to Design the Porch of Your Dreams?
Get Custom Porch Enclosure Design Advice

Schedule Free In-Home consultation

Schedule Your FREE Porch Enclosure Consultation
You'll be able to envision what your new porch enclosure space will look like before we begin the project.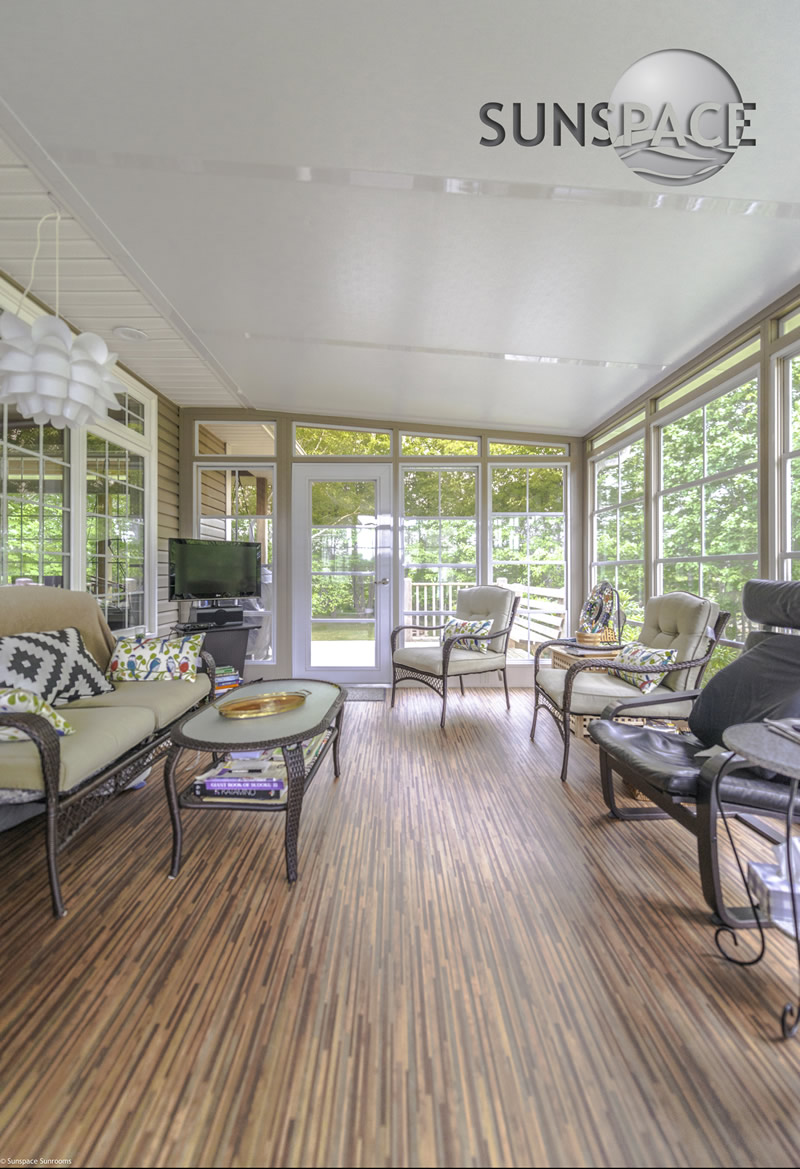 "Sunspace made our home project enjoyable. Professional from the first meeting, their insights and recommendations along the way helped make the finished product better than we had imagined. I highly recommend."
- Mike Rivers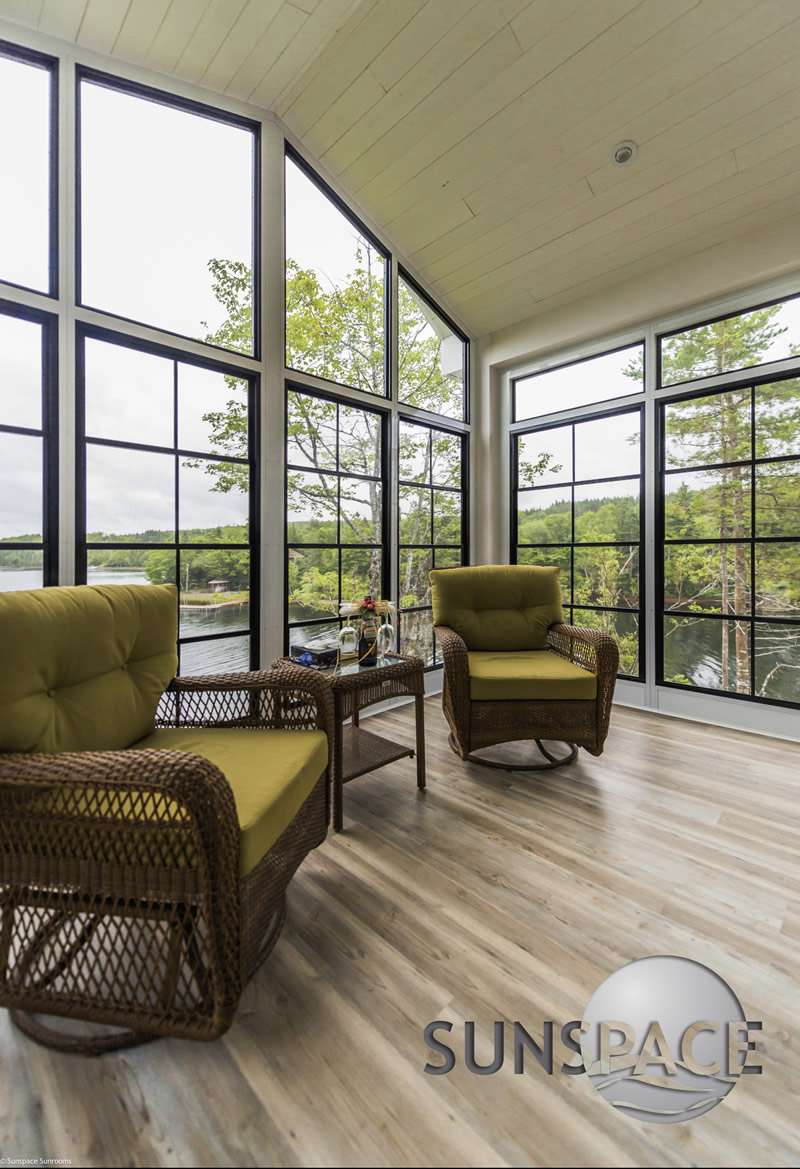 "Sunspace installed our new porch enclosure and we are very happy with the results. They were on-time and on-schedule. Their staff was very considerate of our family and our property. The worksite was kept clean and organized and when finished, they had cleaned up so well you couldn't tell they had ever been there. Our new porch enclosure is fantastic!"
- William Kennamore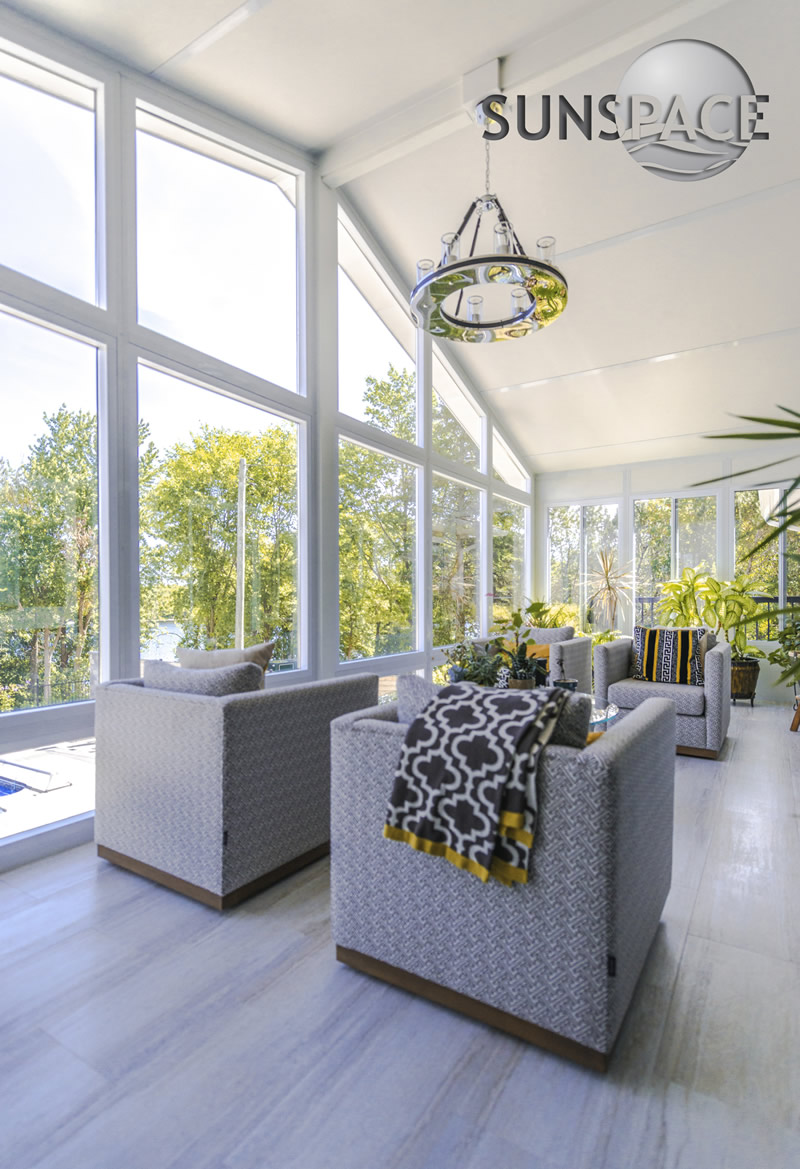 "Excellent service! Courteous, professional customer service, and outstanding workmanship! Can't say enough good things about how friendly and professional this experience with Sunspace was. I'm recommending them to all my friends. If there were a 6th star, I'd add it!"
- Joe Ramirez
How to Claim Your Free Phone Consultation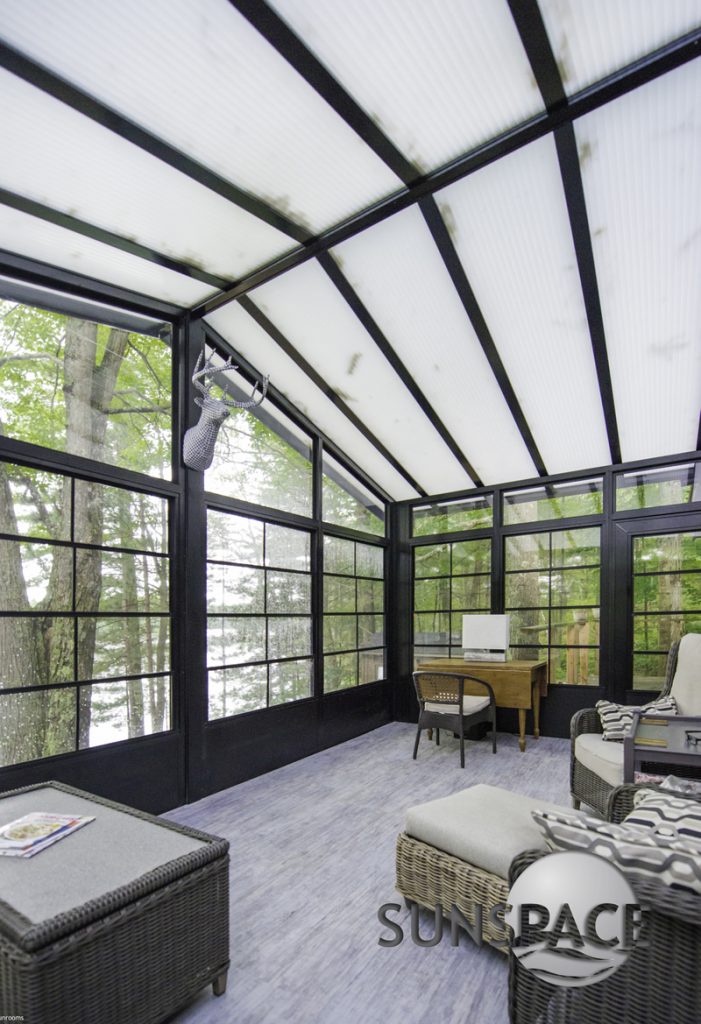 The first step, select a day
Use the calendar below to select a time range that works for you. This appointment will be on the phone and if we seem like a good fit we'll schedule an in-home visit.
Next, fill out the form
After selecting your time, fill the form with your information and details about your upcoming remodeling project and press "schedule event" to schedule your call
Finally, we'll give you a call
We will call you at the date and time scheduled; you will also get email reminders but please mark in your calendar. We look forward to speaking with you!
"At Sunspace Texas I design every porch enclosure & sunroom to ensure the highest quality"
I am very hands on and care deeply that each project will deliver the highest satisfaction. I personally design and manage each project we undertake. It is for this reason that we limit our work to 3 new projects each month to ensure that I can provide the attention needed to build the porch of your dreams.
Brian Windham, Owner Sunspace Texas