Our manufacturer Sunspace Modular has been in business for more than 25 years. It boasts years of customer satisfaction and proven products. Since Sunspace has come to Texas it has found great success and a reputation for installing superior custom enclosures, sunrooms, patio covers and decking materials designed with the client in mind. We pride ourselves with customization for each client and following the process from inception to completion. We live in Texas, know the climate and its challenges, and are therefore able to address each customer's concerns and desire to find the perfect product for their outdoor space.
Sunspace of Texas strives to provide the best customer service and quality products available. We pride ourselves with always returning calls, answering questions and explaining the process. We also keep in touch after the project is completed insuring quality control and satisfaction. If there's ever a problem, we are always ready to remedy it. We want every customer to be happy and enjoy their outdoor living space!
Our promise to follow through with all our projects from beginning to completion. We are with our clients through all aspects of their projects. We offer lifetime warranties on certain products and will always service any problem. Our promise is to create beautiful outdoor living spaces and elevating lifestyles with worry free systems.
Sunspace Texas has been providing customers with comfortable, attractive, well-constructed "Texas Rooms" porch enclosures and sunrooms — all at affordable prices. We pride ourselves on our customer service which is evident in the fact that over 75% of our new business comes from referrals. To satisfy our customers' needs we provide service after the sale and maintain a fully stocked warehouse including spare parts, panels, and hardware so you can get back to enjoying your "Texas Room" as soon as possible.
OUR SUNSPACE OF TEXAS FAMILY
Brian Windham
Owner / President
Brian has been in the construction business for over 30 years. When he discovered Sunspace products he knew they would be a great fit for Texas! He also believes in the quality the product brings and the value it holds for customer's homes.a.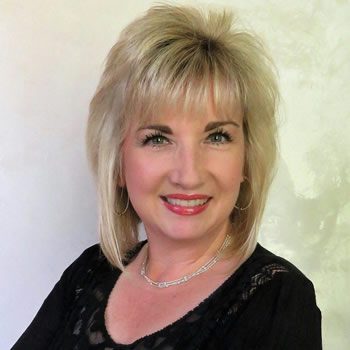 Alison Windham
Marketing
Alison has worked in construction design and remodeling for 10 years. She works on marketing Sunspace of Texas and promoting the quality, value and enjoyment it brings.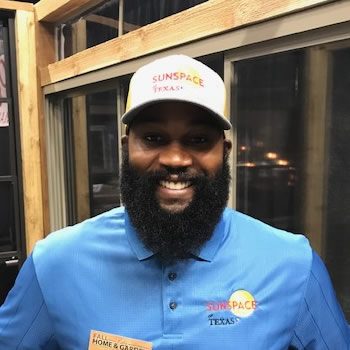 Jonathan Hastings
Project Manager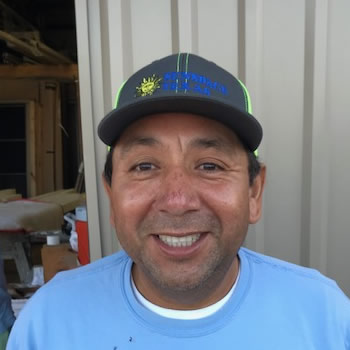 Cundo
Cundo has been a part of our team from the beginning. He is expertly skilled, reliable and a valuable asset to our team.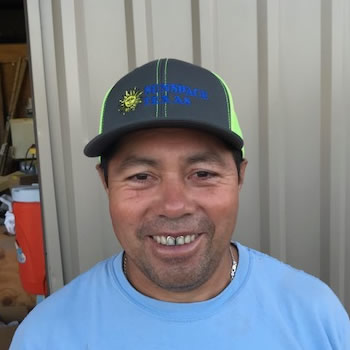 Miguel
Miguel has been a part of our team from the beginning. He is expertly skilled, reliable and a valuable asset to our team.