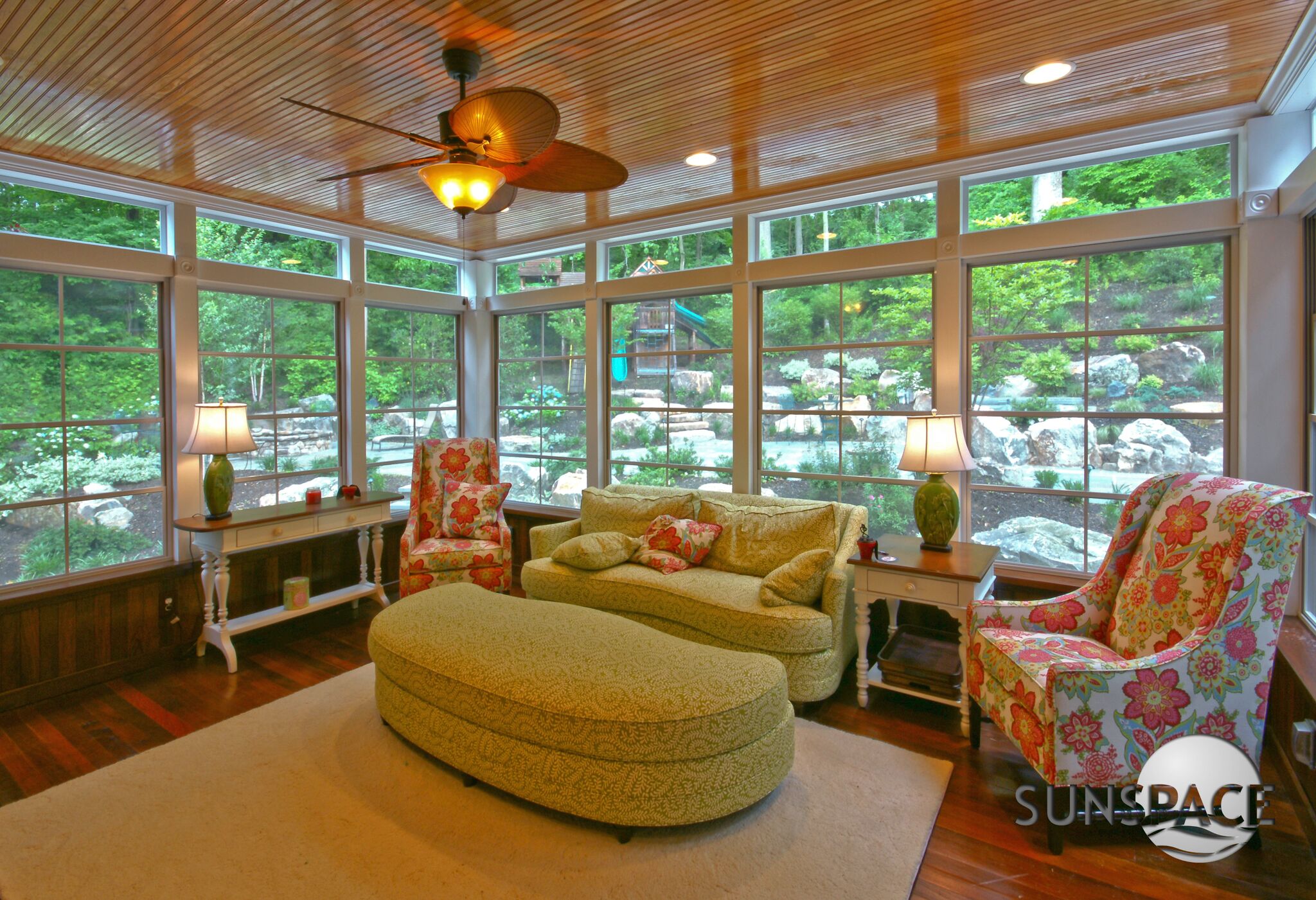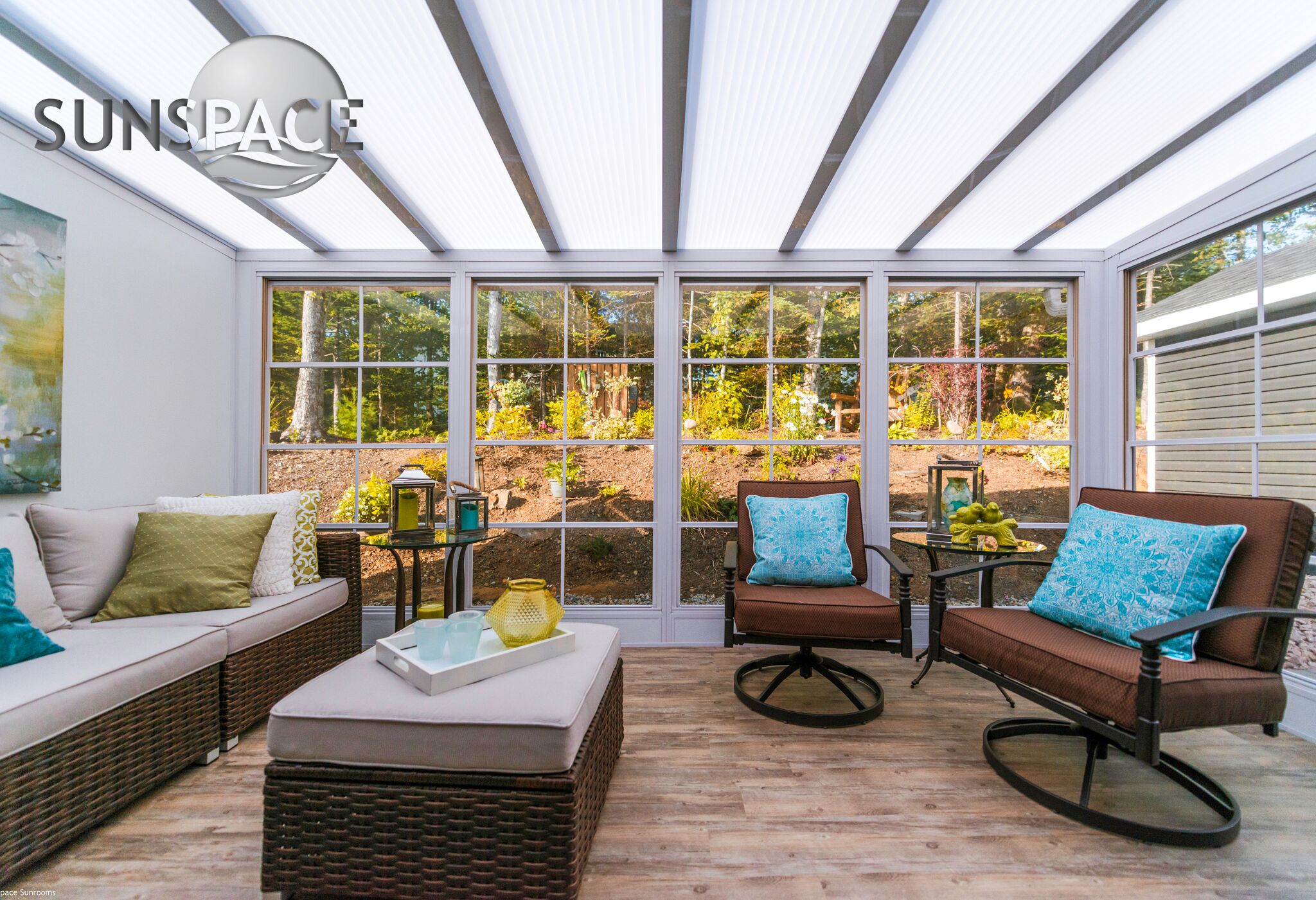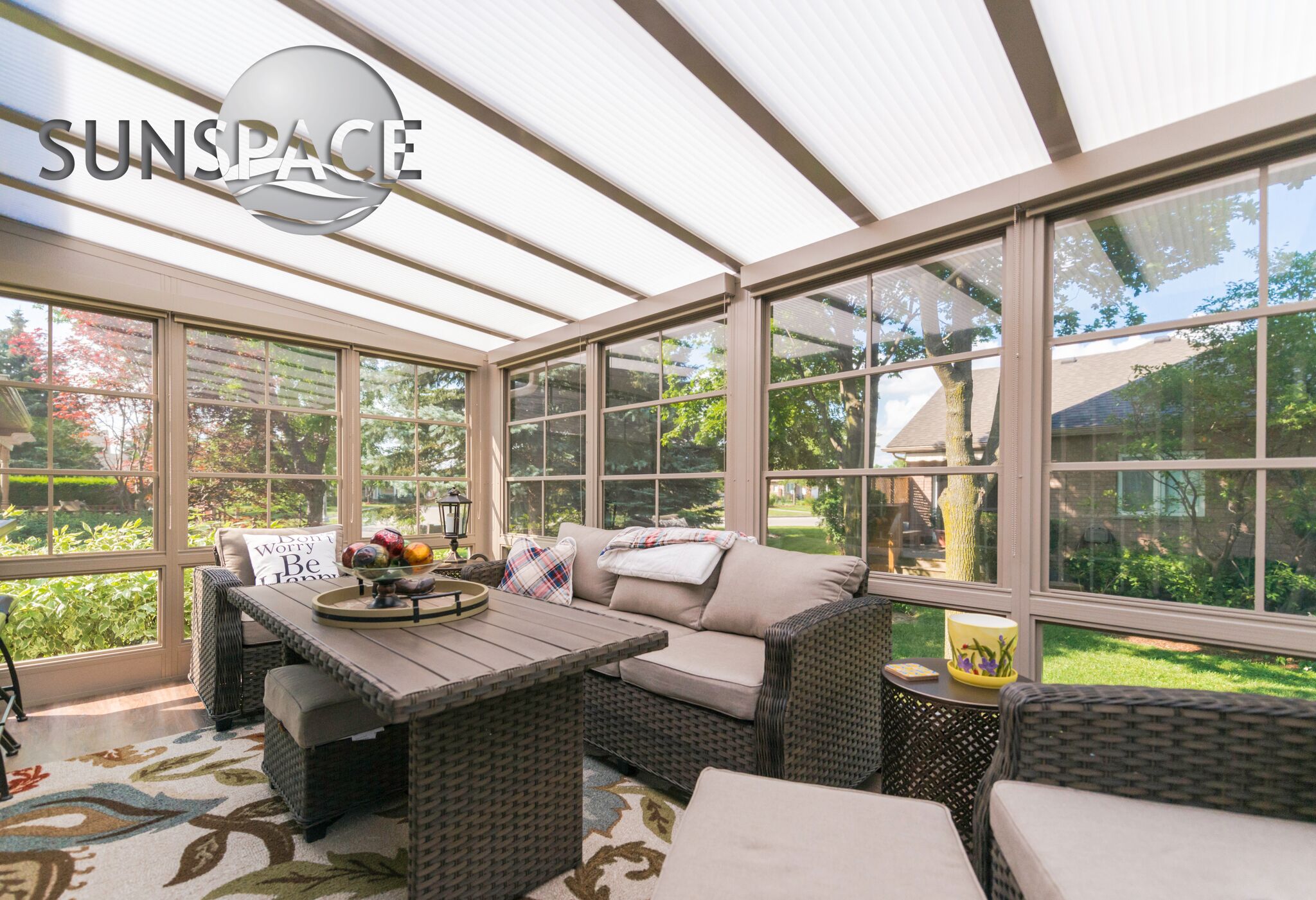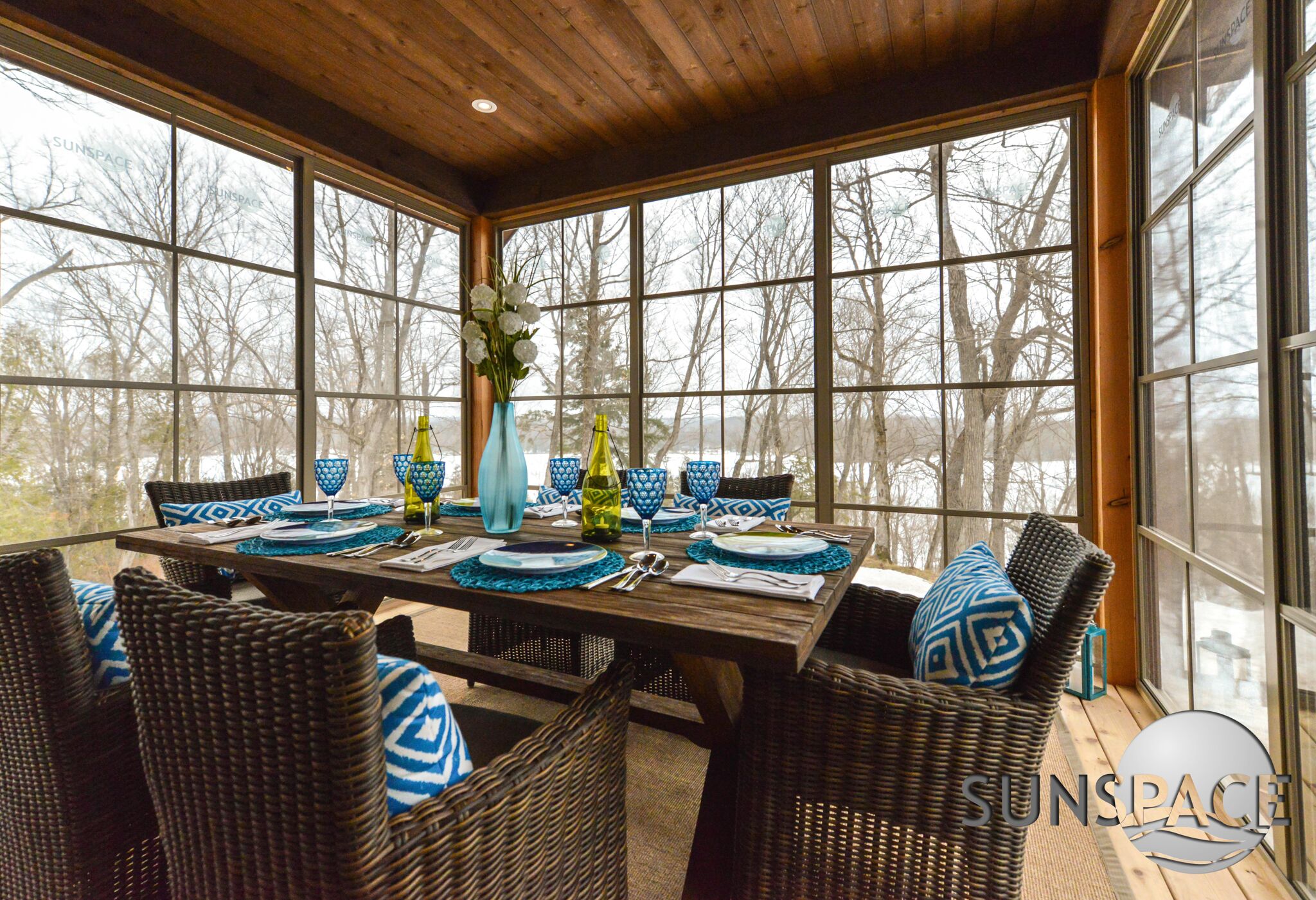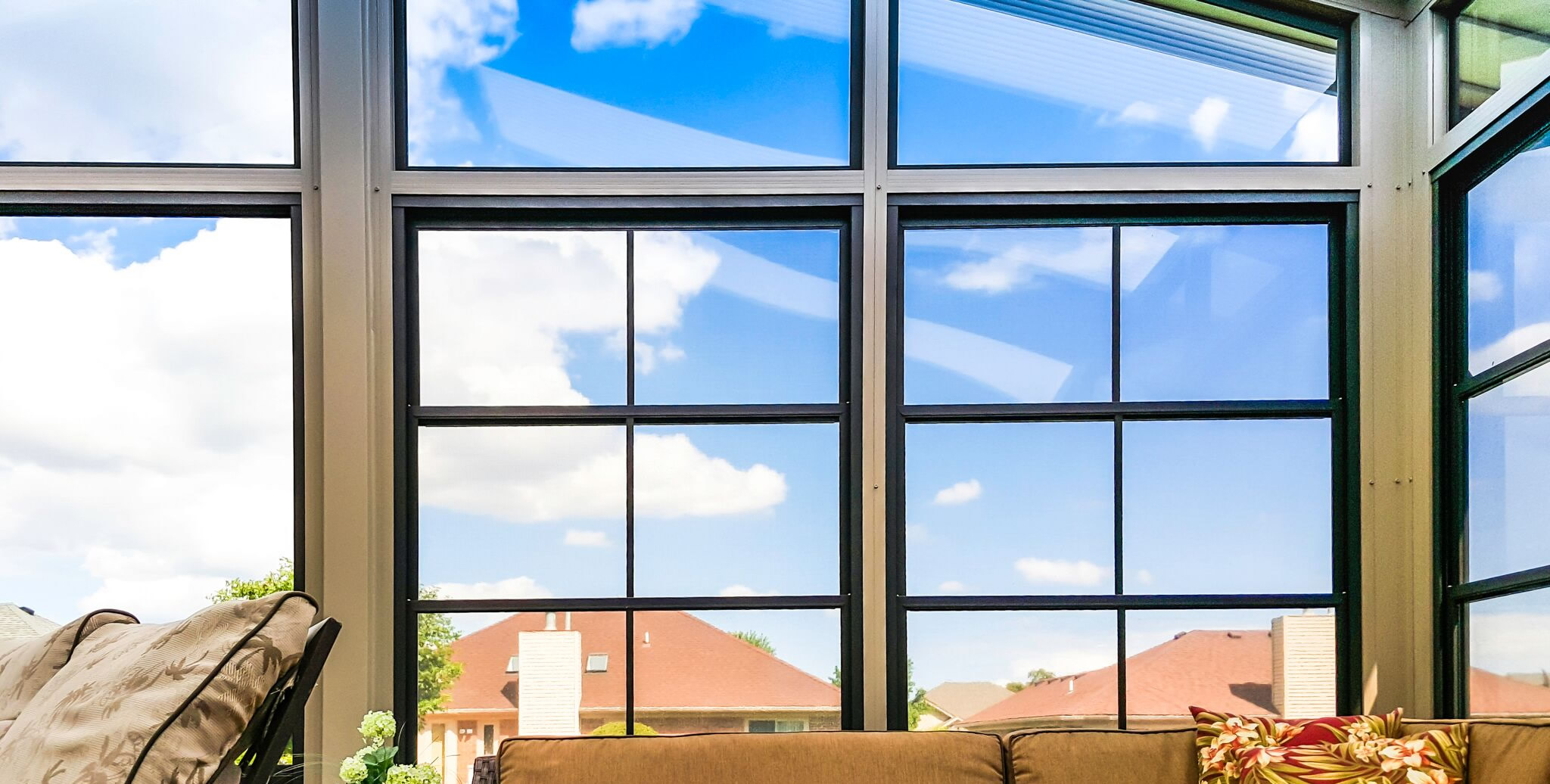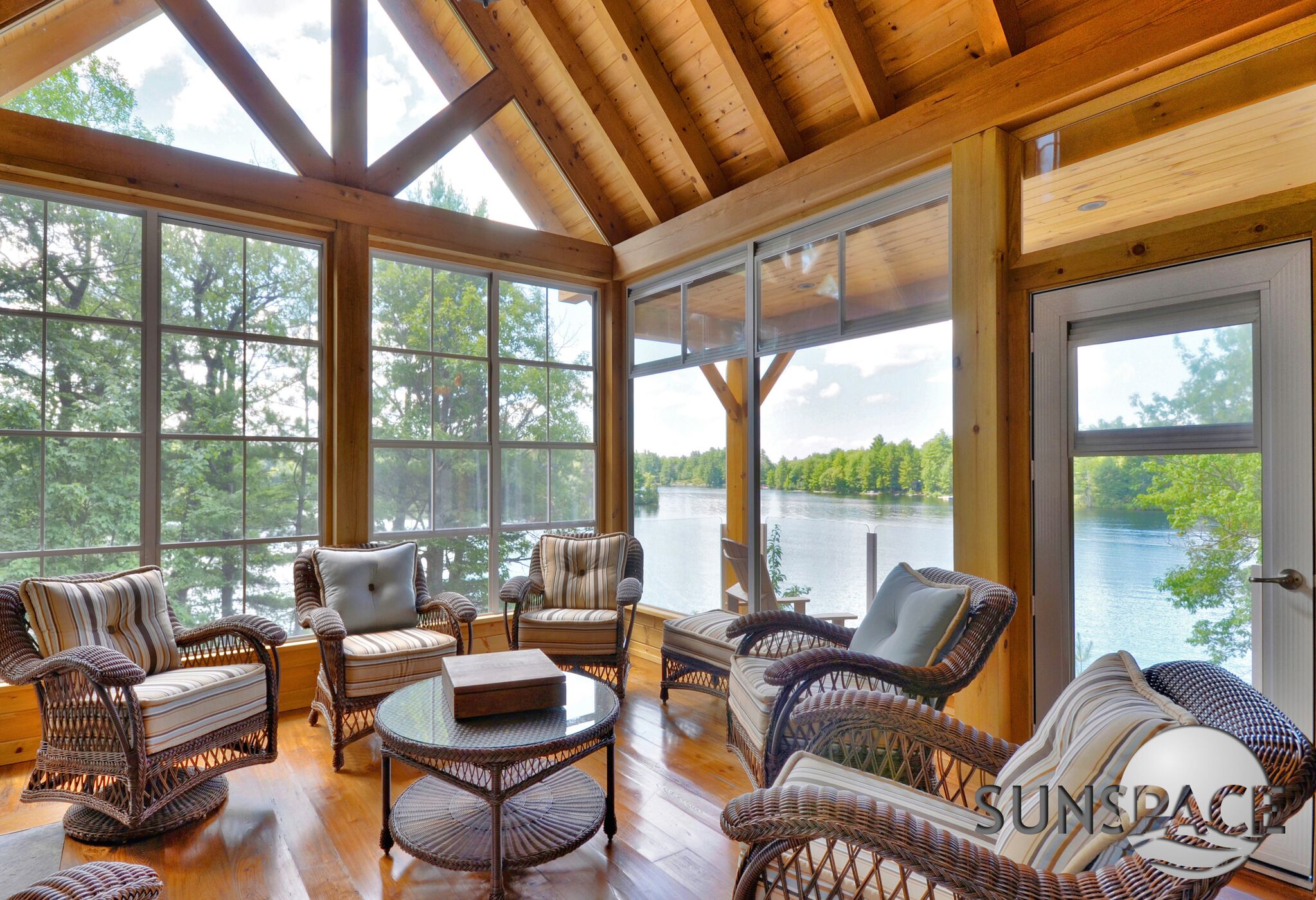 Slide One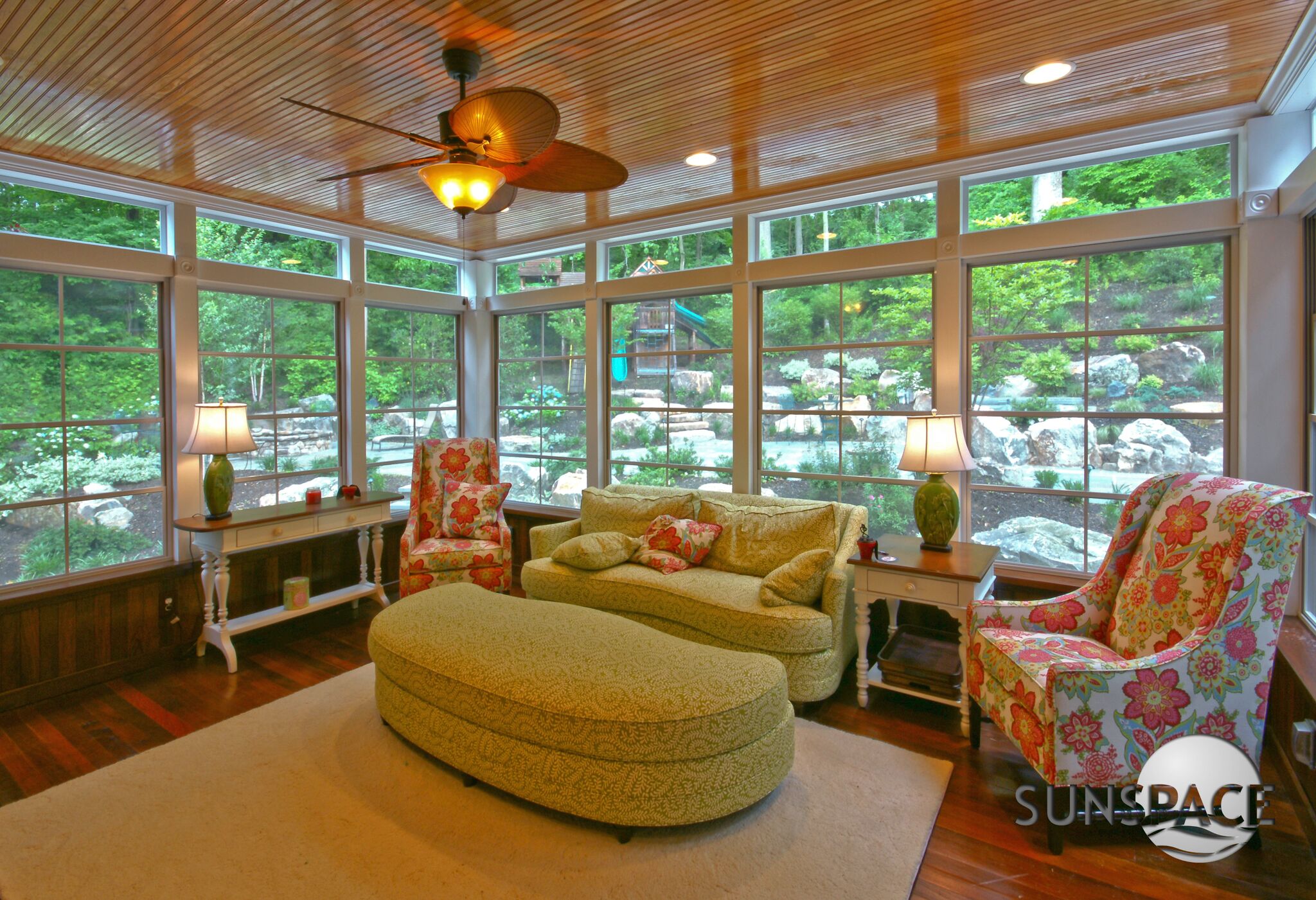 Slide Two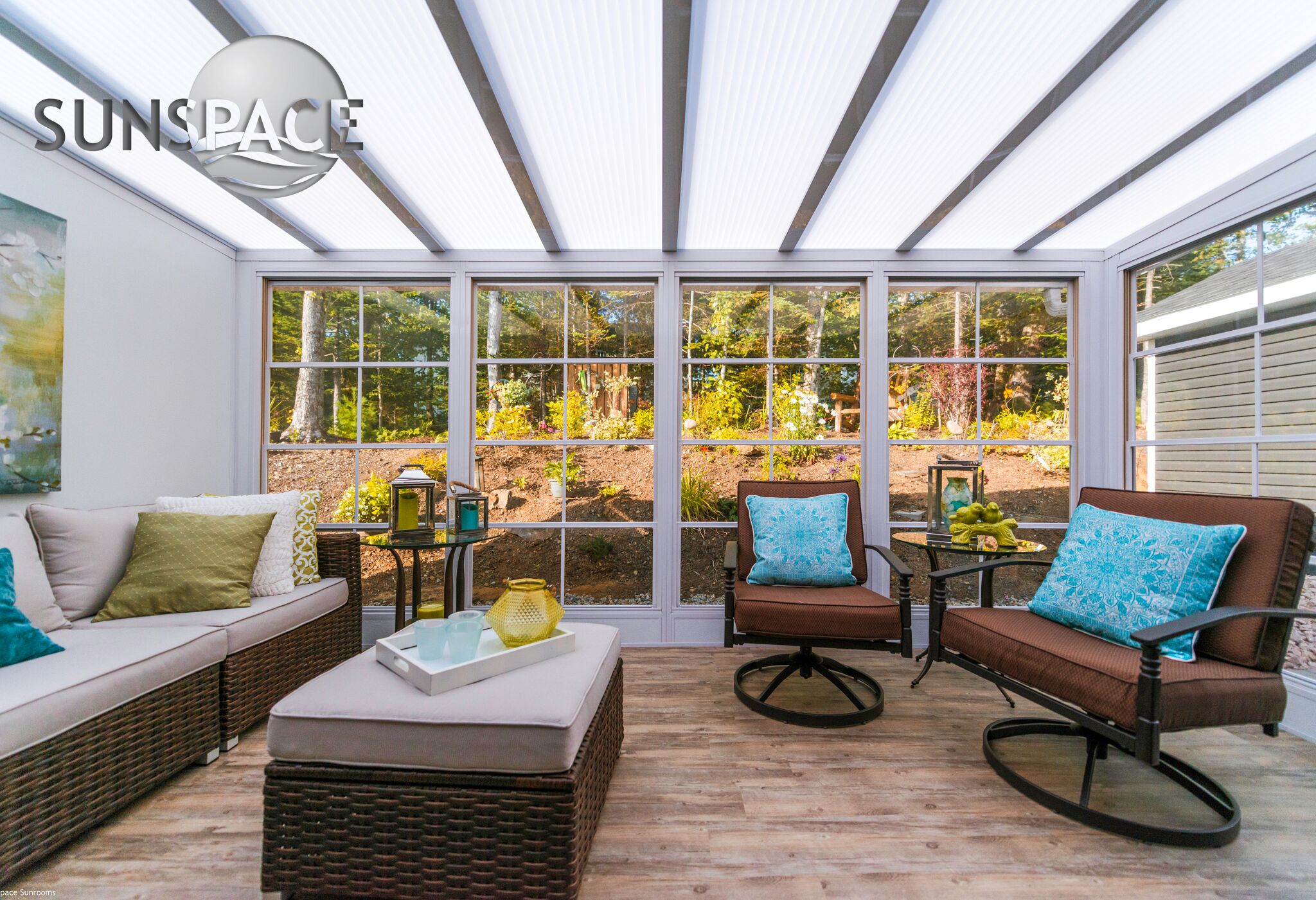 Slide Three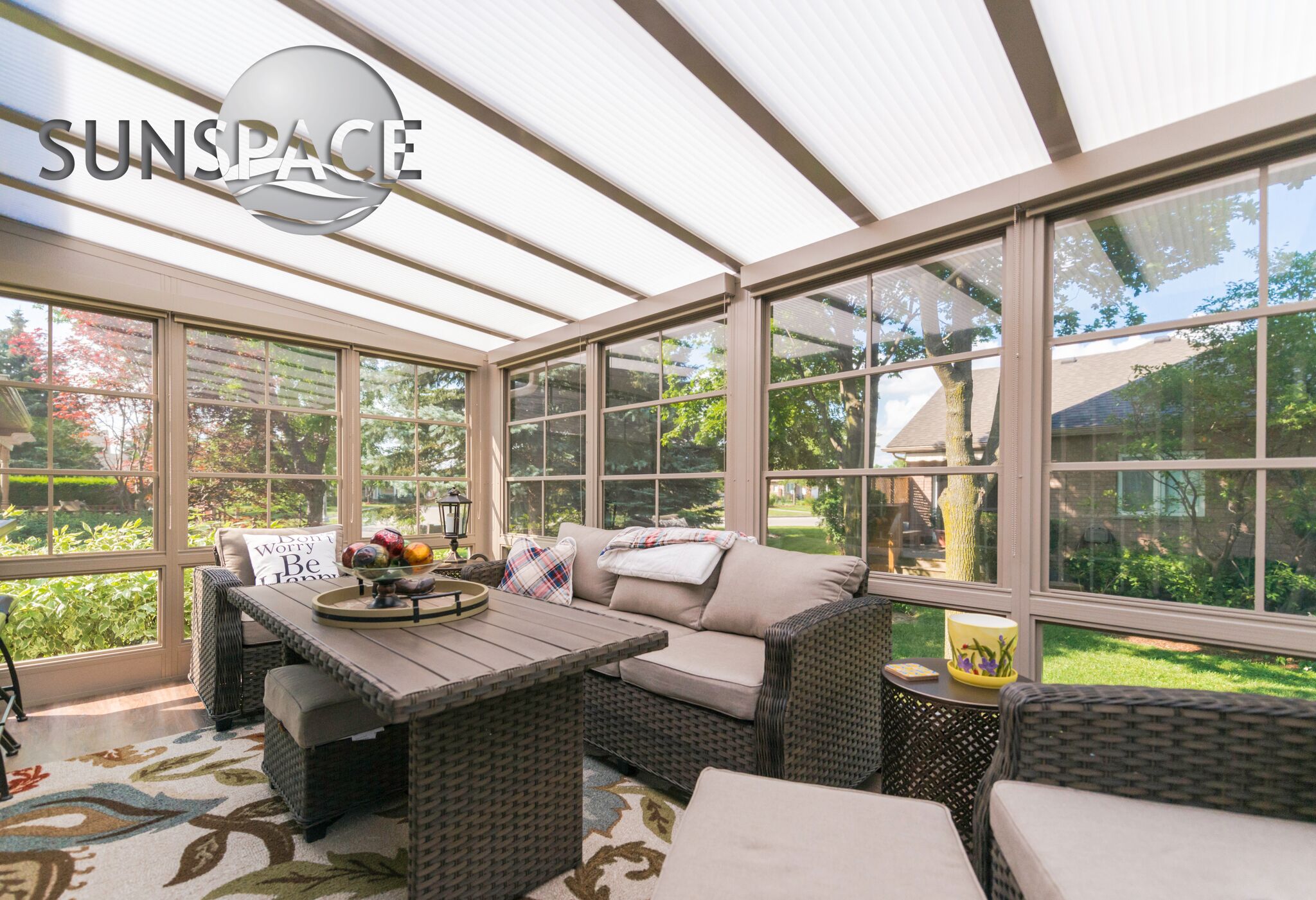 Slide Four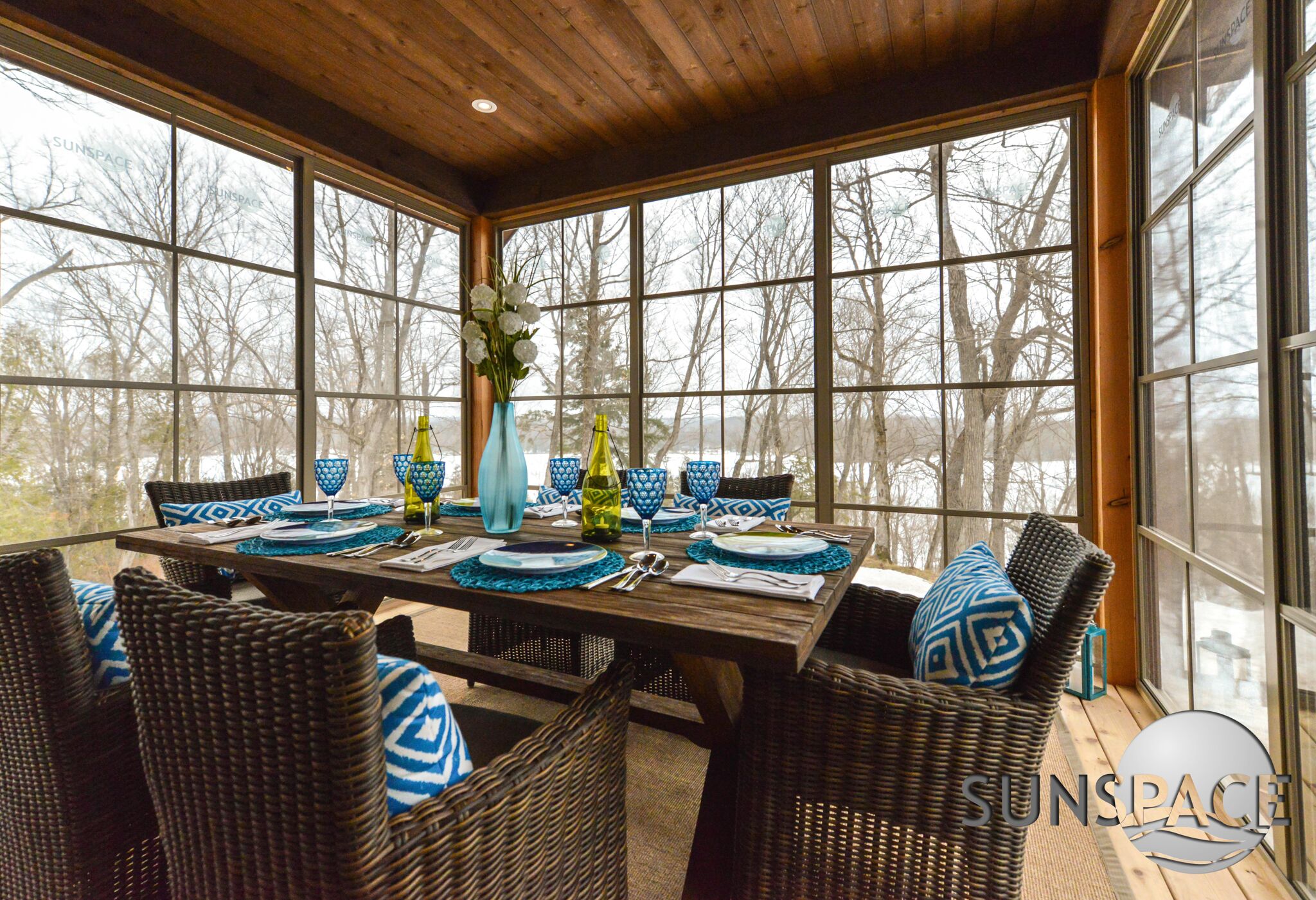 Slide Five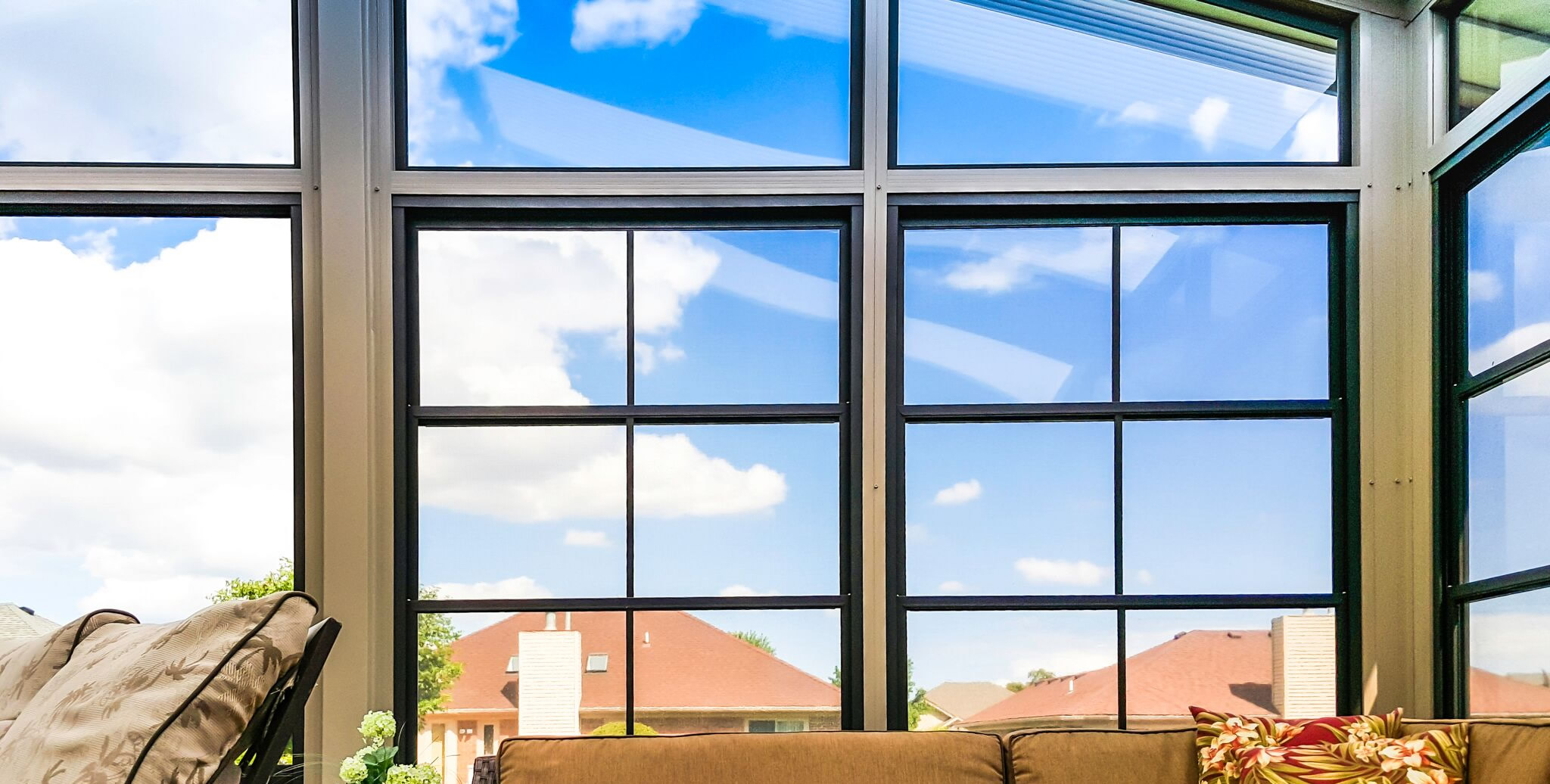 Slide Six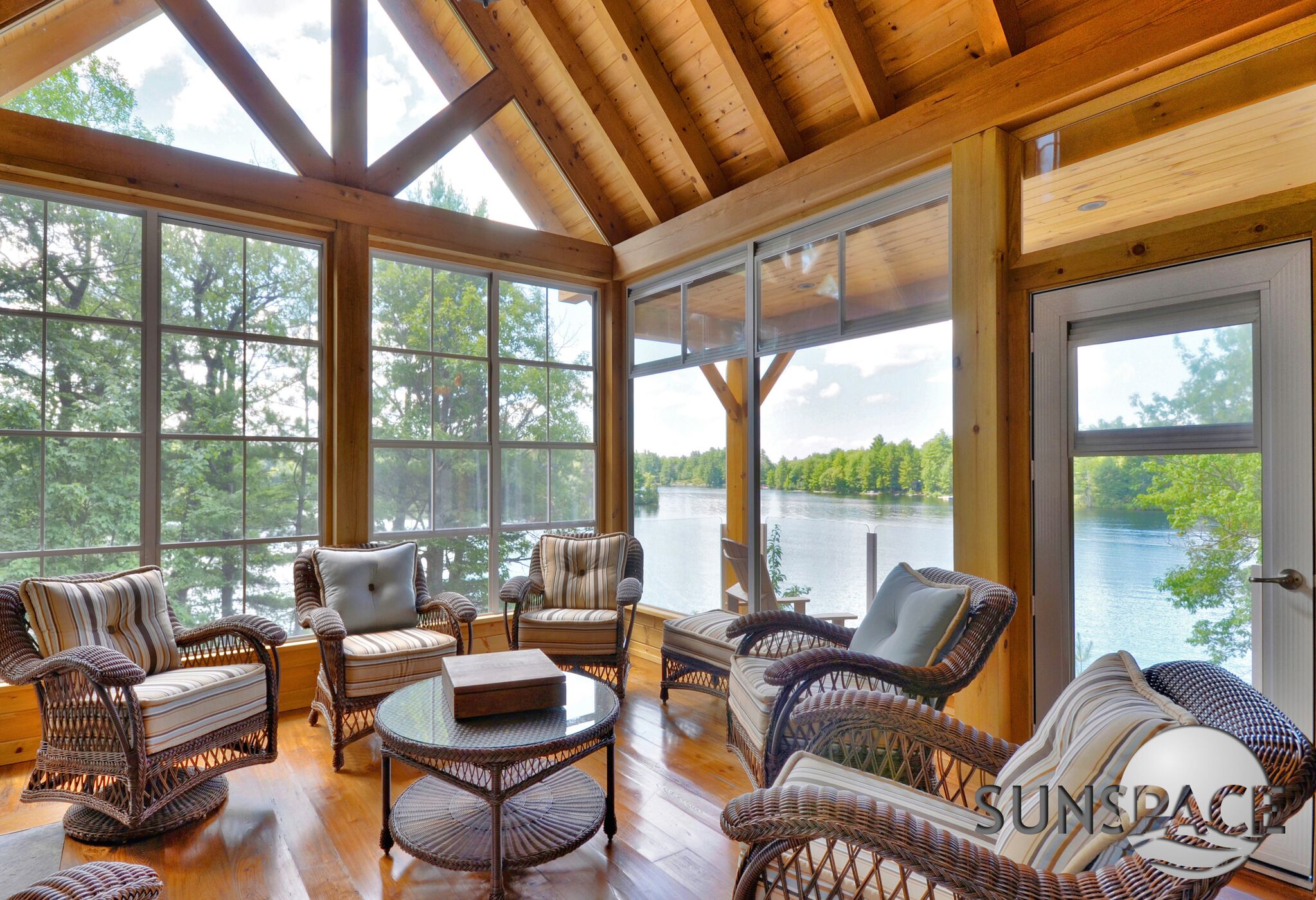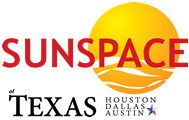 It's time to discover fine porch living! Sunspace Texas allows you the ability to customize your outdoor living space, eliminating dust, insects, harmful UV rays, and inclement weather.
Discover our porch enclosures, acrylic roof systems, decks, railings and more!
We pride ourselves with offering superior products that are expertly installed, easily maintained and warrantied for life. Our goal is to provide excellent customer service and satisfaction with our products.
We are focused on communication with our clients from initial consultation to finished product. We strive to provide the perfect product for your lifestyle and increase your time outdoors with your family and friends.
CREATING YOUR OUTDOOR LIVING SPACE
Sunspace Texas offers you the ability to increase your living space by enclosing your porch or building a new sunroom. Sunspace Texas is the local Sunroom Contractor expert that can provide the experience and knowledge to build the porch enclosure of your dreams. These applications add not only additional square footage, but offer a feeling of being outdoors without the annoyances of mosquitos, pollen and rain. We can build new deck systems, cool to the touch and impermeable to rain and Texas sun. We also offer roof systems that let the light in without damaging UV rays. We can help you construct a perfect oasis for your home and lifestyle.
Sunspace Acrylic roof systems are customized to fit on top of pergolas, cover patios, or anywhere you need shelter from the sun and harmful UV rays. This product creates a barrier from the elements without blocking light. Our acrylic is impact and fade resistant with built in UV protection. A perfect solution for your open air space.
LEARN MORE
Your outdoor space is the place where you come to relax. With privacy screens and windbreaks, your oasis is your own private area, away from neighbors and passersby. Choose from many different materials and styles to customize your privacy. Our privacy walls do not darken, instead brighten areas and are maintenance free for years to come.
LEARN MORE