Porch Conversions & Walls Under Porch
Expand the functionality of your under wall, porch or existing structures quickly and easily
Sunspace under wall and porch conversion systems are custom made and delivered assembled to fit. They come with your choice of Weathermaster™, Weathermaster Plus™ or full glass window systems that combine state of the art design and style.  The custom fitted panels make the Sunspace conversion system easy to install while reducing the need for special contractors for installation.
Transform your porch, under porch, or deck
Create a stylish, flexible and functional living space
Design that offer transformable shelter options
No additional charge customization
Custom fabricated fit makes installation easy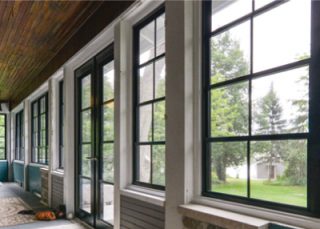 Sunspace provides finished wall sections including Weathermaster™ windows to Sunspace of Texas, a factory trained dealer. Our installers deliver a system that fits directly into the dimensions you or your home designer have specified.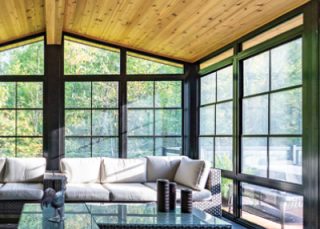 Our system provides the benefits of a Porch Conversion, "walls under" an existing structure (or "walls under a fixed and structurally tied roof") with all the Weathermaster™ windows options. The system offers the ability to include electrical outlets and switches, when combined with the savings of dealer installation this greatly reduces the need for additional framing and the cost of licensed contractors.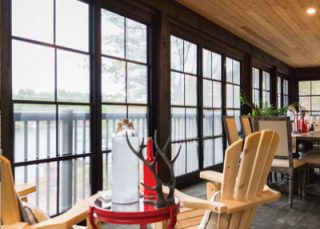 Where required by building code or for your own peace of mind Sunspace glass, topless glass or aluminum railing can be easily and seamlessly integrated into your completed Porch Enclosure.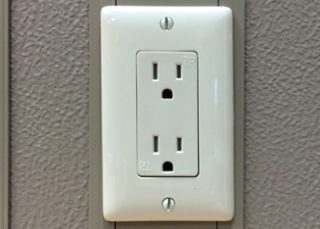 Simplify the completion of your project, without the need for extra framing. Our walls under system offer factory installed internal wire chases in accordance with your state building code for outlets and switches making the cost for skilled contractor work for a fully wired addition minimal.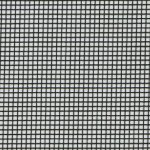 Better Vue
Smaller holes for better insect protection Greater openness for natural light and breezes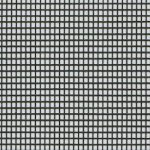 18 14
Traditional screening, Good airflow and insect protection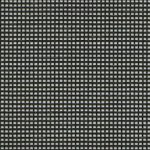 No See Ums
Excellent bug protection Good ventilation Daytime privacy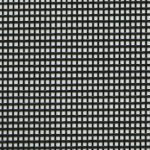 Tuff Screen
Heavy Duty vinyl coated Durable resists damage from pets tears punctures Microban® antimicrobial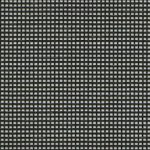 Solar Insect Screen
Blocks 65% of sun glare GREENGUARD Certified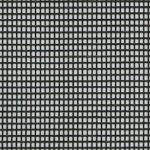 Pool & Patio
Extra Strength Traditional Choice for Pool and Patio enclosures
WeatherMaster™ Viewflex Vinyl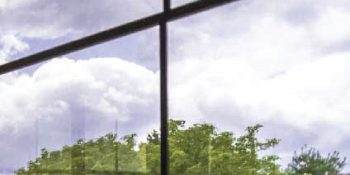 Clear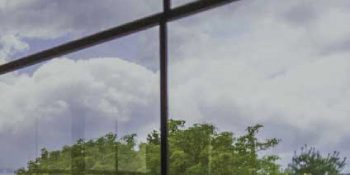 Smoke Grey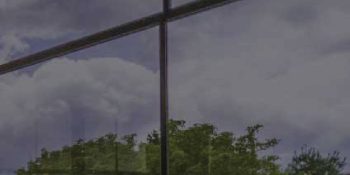 Dark Grey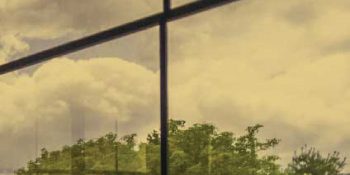 Bronze