Benefits of Installing a Sunroom in Autumn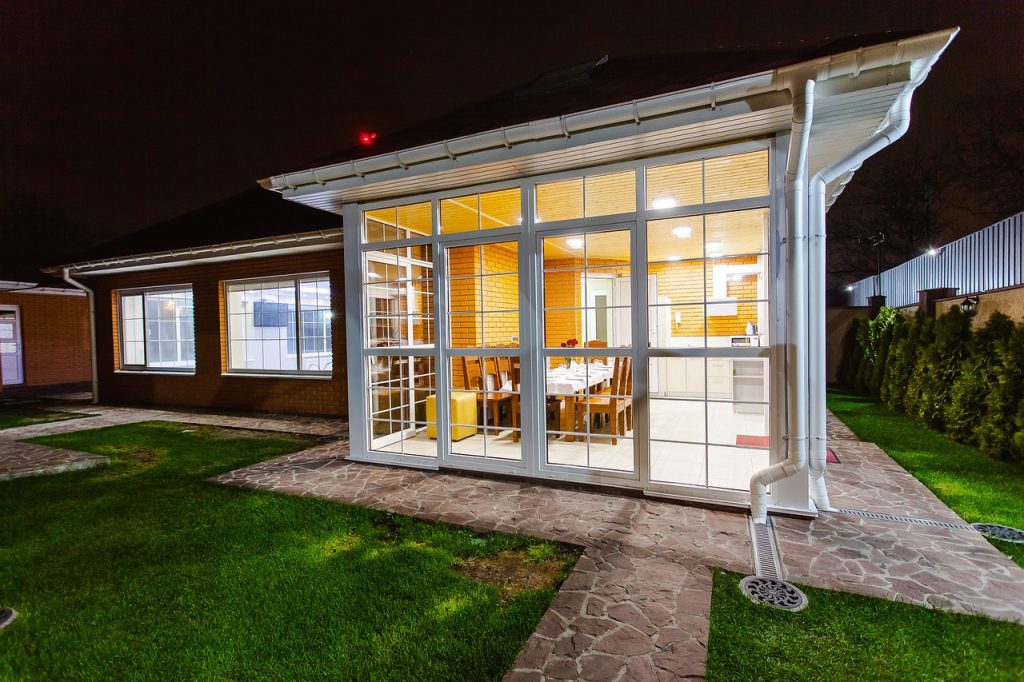 Summer is almost over, but that doesn't mean it's too late to install your sunroom this year. With warm, sunny Texas weather, there are still several weeks ahead that will be perfect for enjoying a sunroom, especially if you have a three-season or all-season sunroom installed. It may come as a surprise, but many homeowners even prefer to have their sunrooms installed in the later half of the year. Here are just a few reasons why installing your sunroom in autumn could be the perfect choice.
Easier to Schedule
Spring and summer tend to be the busiest times of year for contractors, so scheduling a sunroom installation in that time can be problematic. It could be weeks or even months before they're available to start on your project. However, business slows down as temperatures begin to drop, which means that if you schedule your installation in fall or winter, you're more likely to have your pick of an installation date, and the project is likely to be more timely than any other time of year. It may also be easier to coordinate at home. If you have kids, fall is when they're likely to be in school, so they won't be in the way.
Predictable Weather
Autumn might not be known for its long, sunny days like summer, but the weather is predictable. Forecasts are more likely to stay the same as the day draws nearer, so you can be prepared for any rain delays. On the other hand, summer rain and storms can often occur quickly and unexpectedly, 'causing frustrating setbacks to your project. Of course, no matter what the season, you should keep an eye on the weather forecast and stay in touch with your sunroom installation company in the event of any delays. But you may be less likely to be surprised in fall.
In Before the End of the Year
Do you budget by quarter or by year? Or maybe you're planning on selling your house next year and trying to boost your home value. If so, it can throw off your bookkeeping to start a project in one year and finish it in the next. By scheduling your sunroom installation for autumn, you can avoid that. You can have the sunroom purchased, installed, and even have some time to enjoy it before the end of the year. You may even decide to throw a holiday party or a new year's get together in your sunroom when the job is done.
It's not too late to use your new sunroom in fall or winter, either. Today, sunroom companies like Sunspace Texas often make energy efficient three-season or all-season sunrooms so that you can enjoy comfort and extraordinary views year long. Want to learn more? Contact Sunspace Texas today for more information or a free estimate on your new sunroom. It just might be the best time of year to have it installed.