What to Do Before You Start Your Sunroom Project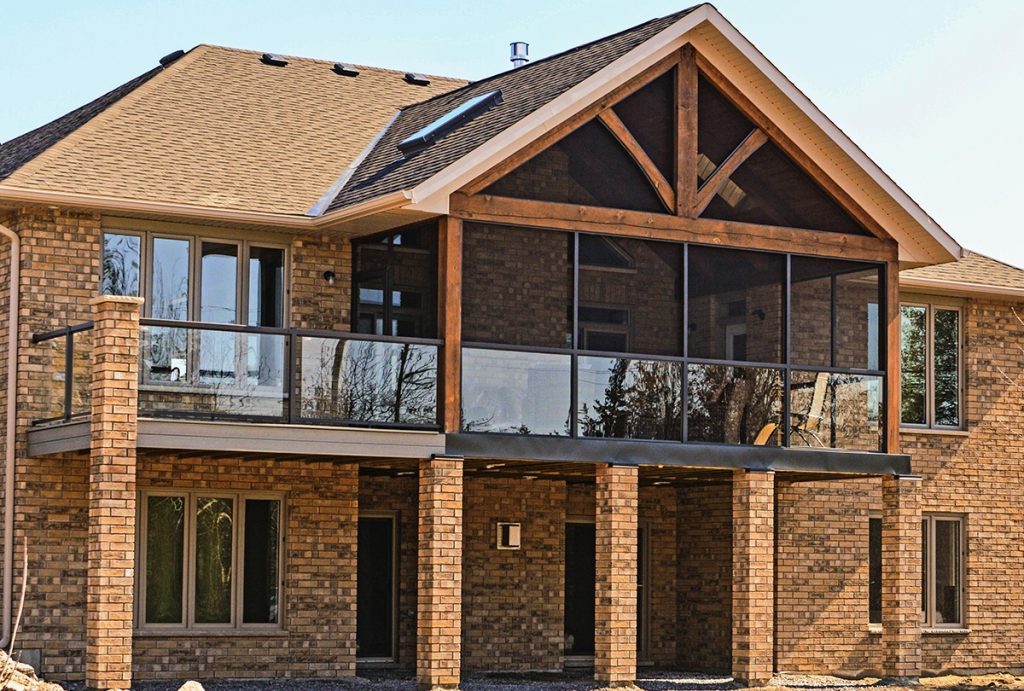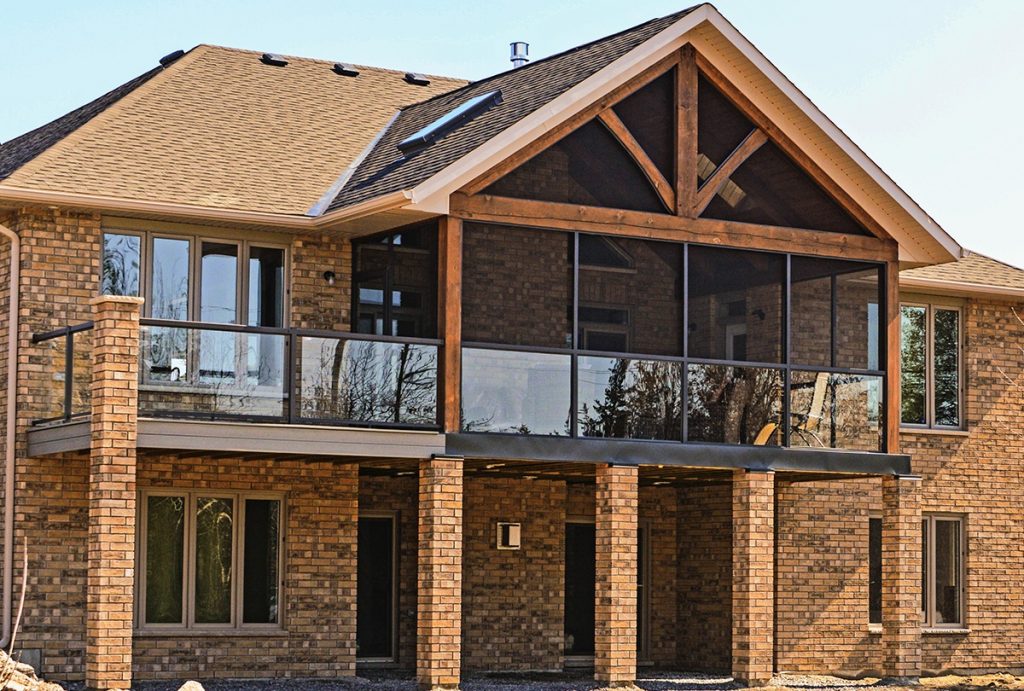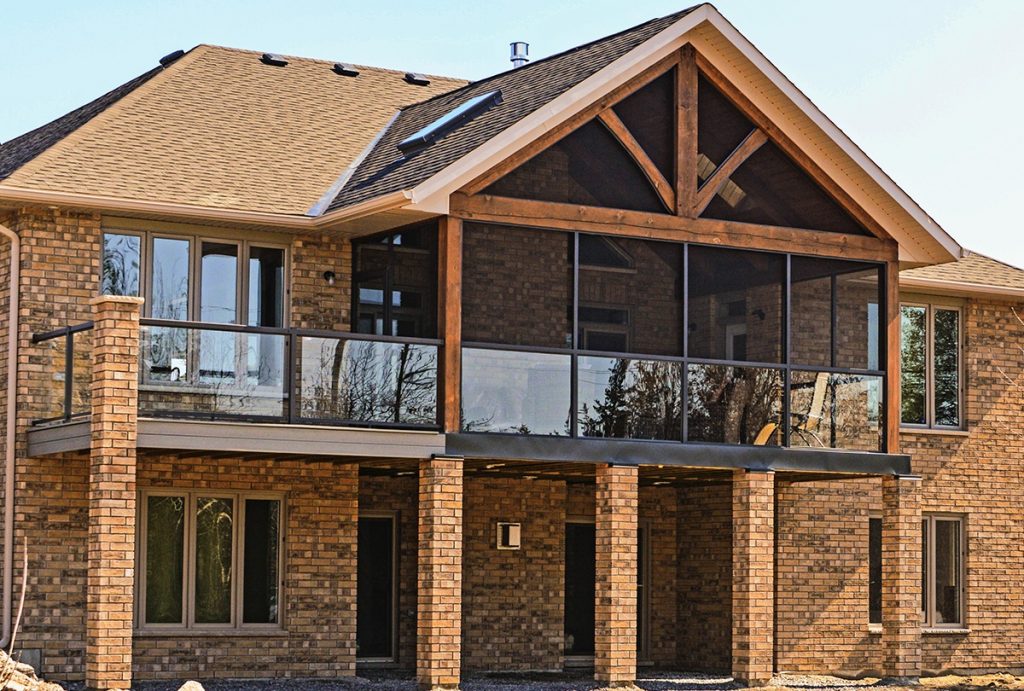 Getting your first sunroom can be an exciting experience. You may already have a pinterest board filled with all the ideas you have for your new, sunlit space. You may be daydreaming about the entertainment opportunities or simply mornings sipping coffee by yourself in the new space. But before you meet with your sunroom contractor to get started, make sure you've done your homework. Are you sure you have the budget, or that you've found the right contractor? Are you aware of the work that will go into creating your sunroom? Here are a few things you'll want to research and know before you get started.
Compare Costs and Value
Of course, you shouldn't just choose the first sunroom that comes up on your search. Look at a few different sunrooms and sunroom contractors to see what they offer. Budget is usually the primary factor in this comparison: what can you afford? But don't just think of the immediate costs. Consider the long-term value. A cheap sunroom may need constant repairs and maintenance that will cost you more in the long run, or you may only be able to use it for part of the year. A sunroom that costs a little more upfront could offer your home better value and longer enjoyment. But whatever the priority, it's best to look at a few different options before you decide. It's better still if your sunroom contractor themselves offers multiple options.
Check for Permits and Regulations
When installing a home addition like a sunroom, building permits are typically the responsibility of the contractor. However, you should never just assume that everything's taken care of. Ask your contractor explicitly about the building permits required to start your sunroom and whether they have them. If you're in an HOA or a similar association, you should also make sure that sunrooms don't go against any of their regulations.
Have an In-Home Consultation
Are you talking to a contractor who wants to get all your information and do your consultation remotely? Some contractors feel confident that they can handle the sunroom installation without seeing your house beforehand, but this should be a red flag to homeowners. If your contractor is discovering all of the nuances of your home on the first day on the job, this could lead to a longer project and more stress for you. Make sure the contractor you want to hire is willing to come out for an in-home consultation to see what they're working with first.
Make Plans for Yourself
One of the perks of hiring a professional to install your sunroom is that you don't have to do the work yourself. If you have the right contractor, you may not even need to be in the house. It's really up to you. If you plan to stay in the house, make sure any pets or young kids are out of the way so the contractors can do their work. If you want to get out of the house, make plans for the day, and be sure to leave contact information with the installers so that they can reach you in case of an emergency.
Have more questions about preparing for your upcoming sunroom project? Contact Sunspace Texas today for more information.